Garment Shop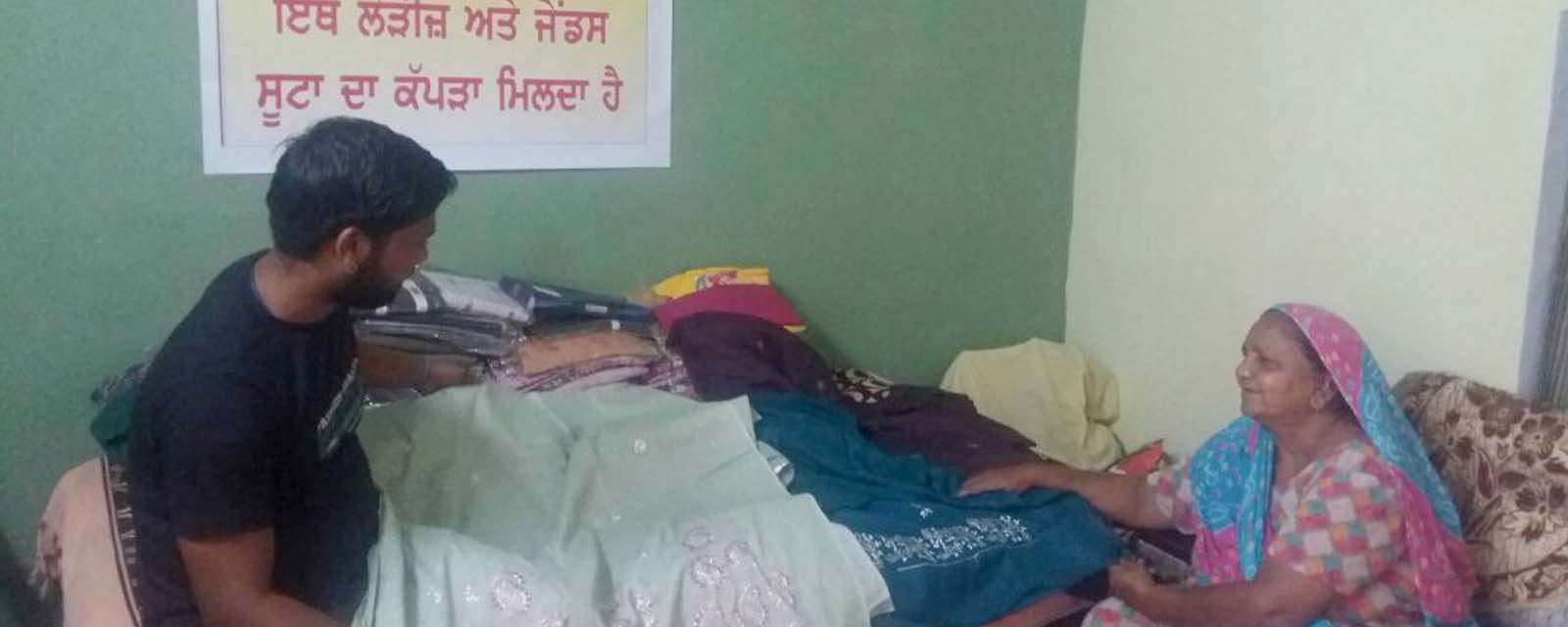 Arun Kumar, B/4/253, Gheeru Basti, Lower Mall, Patiala, Punjab.
"One day Subhash Desawer, State Convener, Punjab, SKA, arranged a community meeting in our locality. In his speech, he motivated us to live a dignified life. He arranged meetings in our colony several times. I decided to stop manual scavenging.
Subhash ji helped enlist my name in the government survey and I got Rs. 40,000. Later, I took loan of Rs. 1 lakh from the bank. With the money, I set up a garments business. Now it is running successfully.
I am happy and am obliged to Subhash ji & SKA."